Focus on executing tasks, projects, and processes more efficiently
with Buildbite's leading field management solution
Boost profitability and cash flow
Increase billable working hours, reduce non-productive time, streamline approval processes, track costs and time, and keep teams engaged.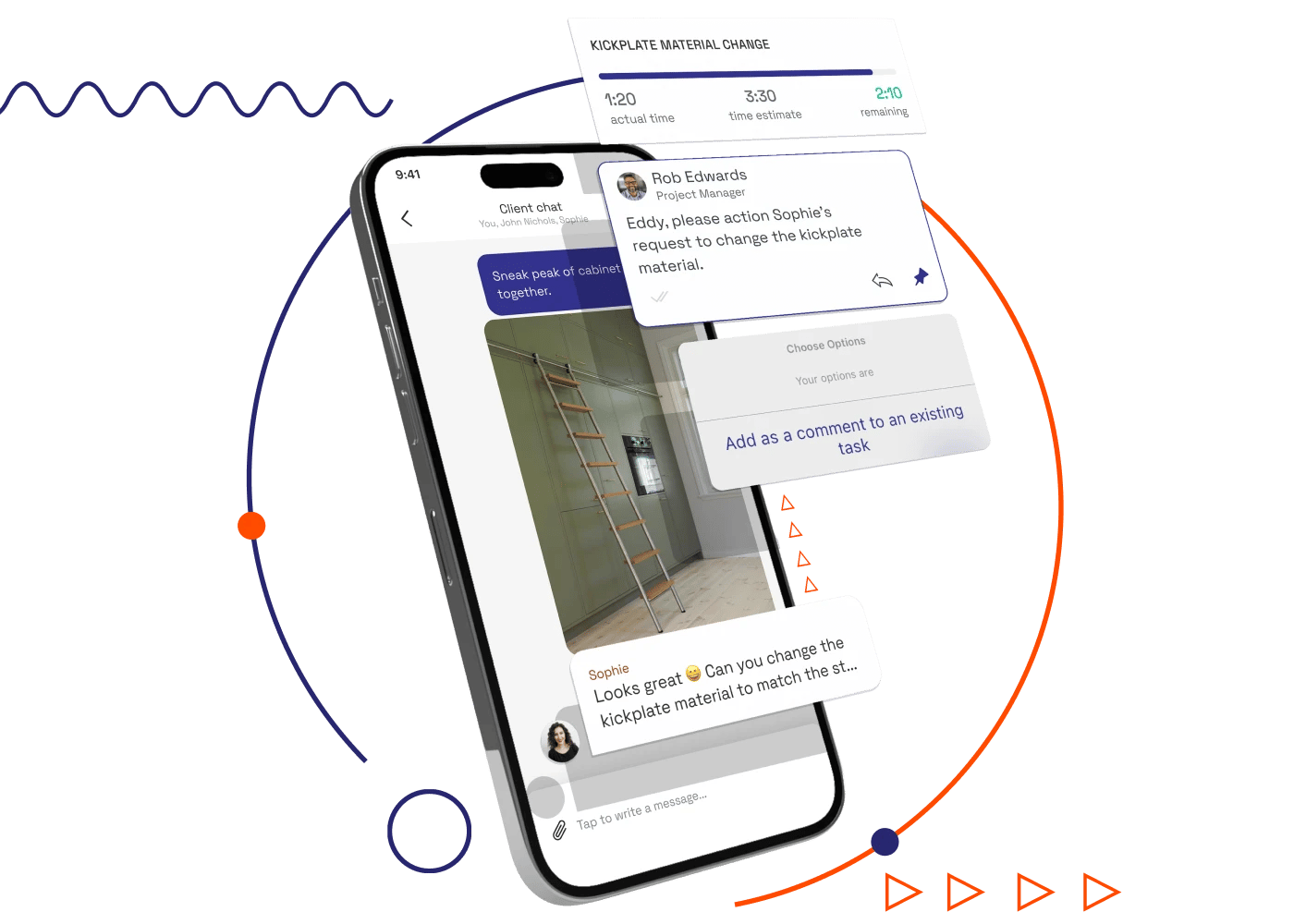 Enhance financial efficiency
Leverage data-driven insights for accurate cost estimation, improved project planning, and incentivizing efficient teams.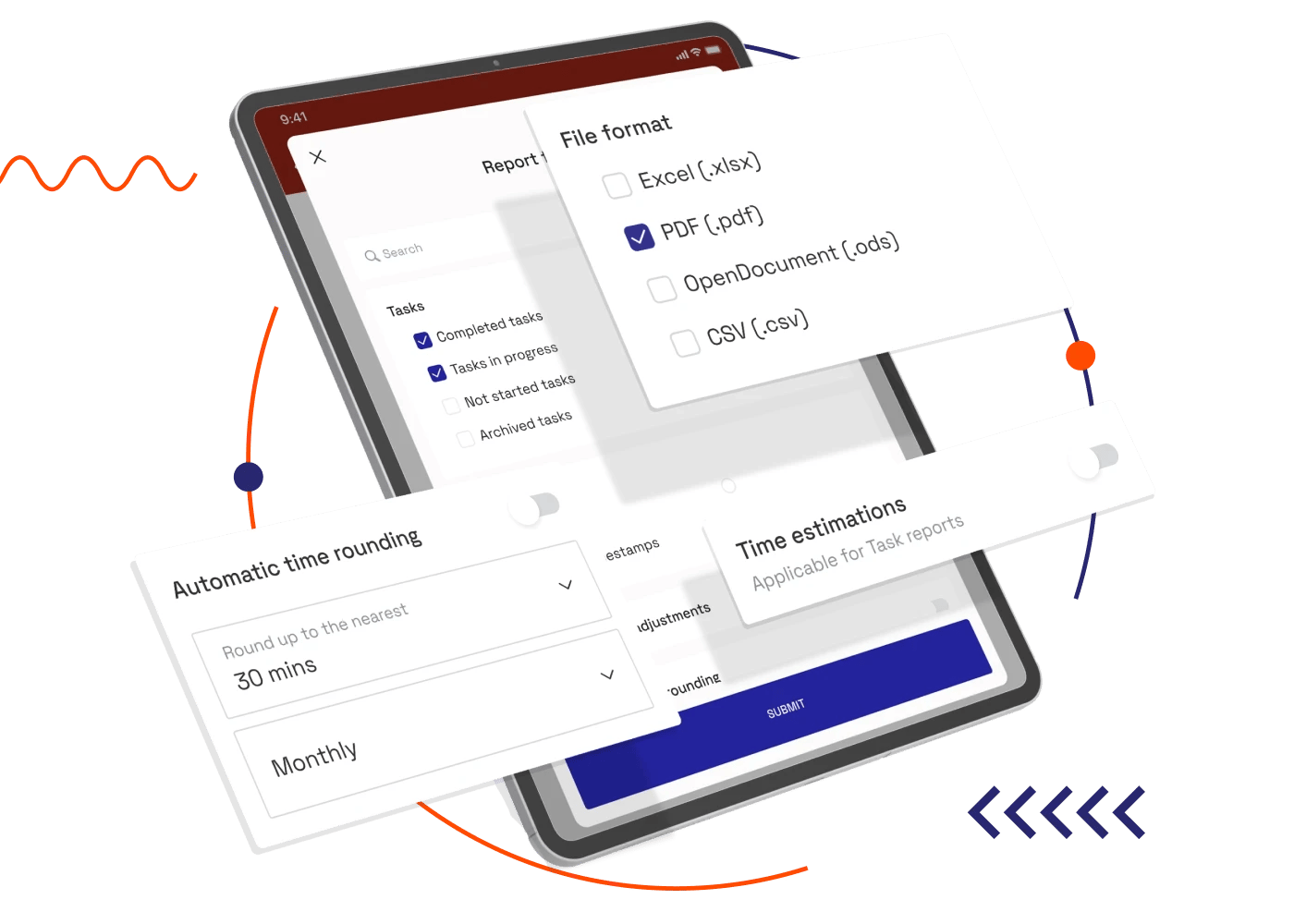 Mitigate construction risks
Empower construction teams to proactively identify, assess, and mitigate project risks.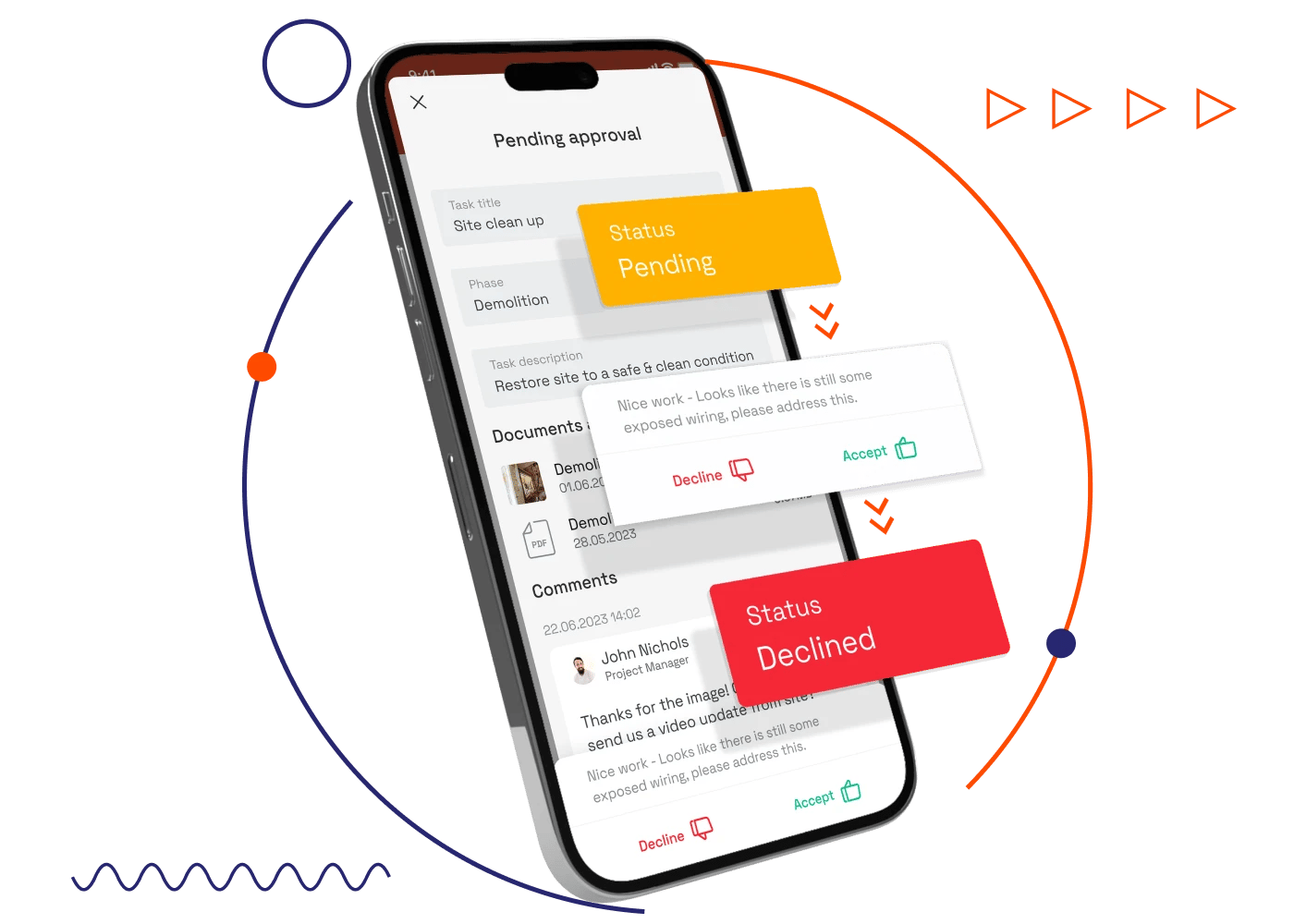 Increase customer satisfaction
Increase customer retention rates, receive referrals, and build lasting relationships.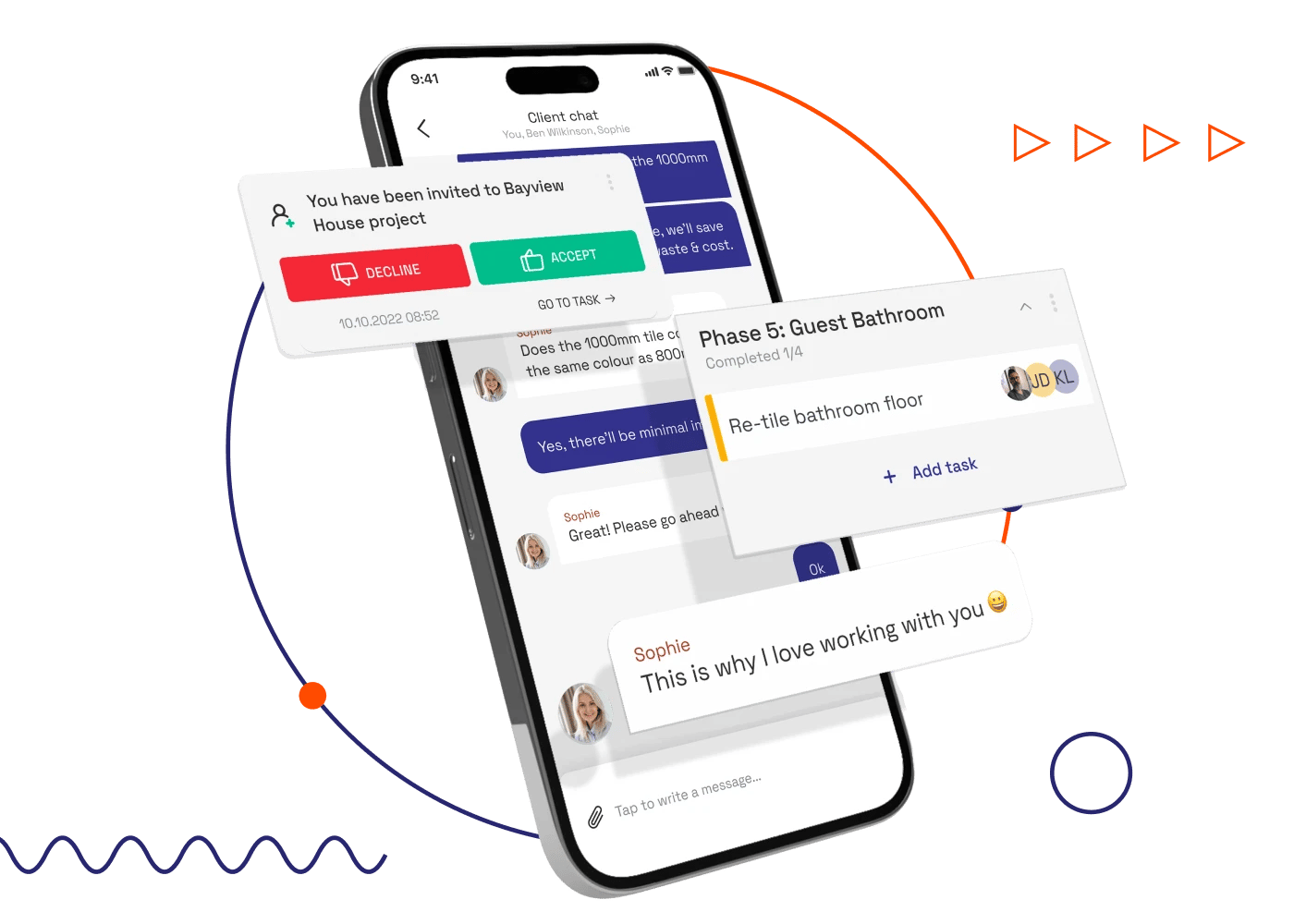 Optimize time management with advanced time tracking
Boost productivity, improve resource allocation, and gain valuable insights for efficient project execution.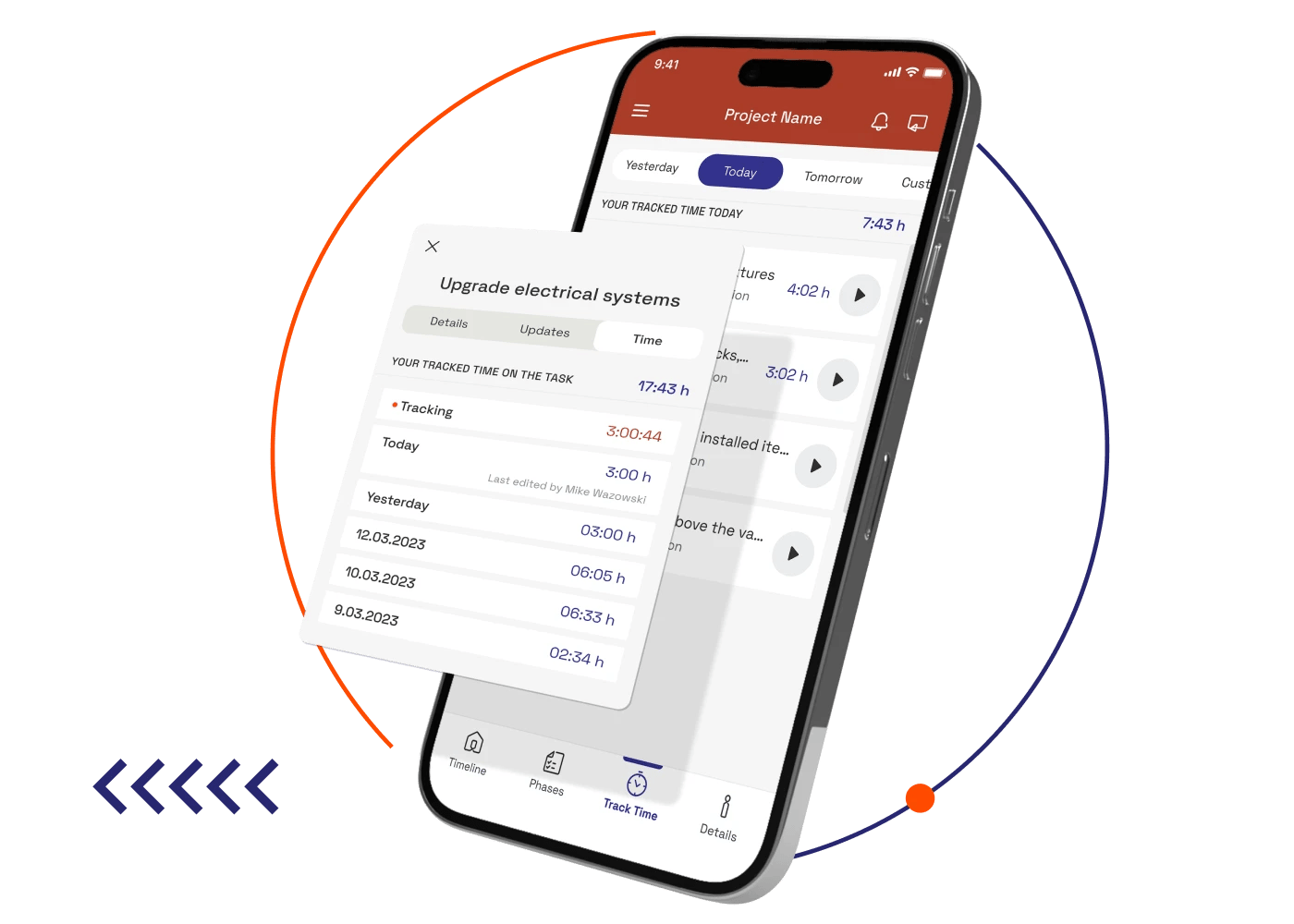 Streamline day-to-day task execution
Improve operations, optimize resource allocation, and enhance collaboration for faster, more cost-effective project delivery.
Improve collaboration and communication
Keep your customers and team members informed with easy, mobile access to project activities.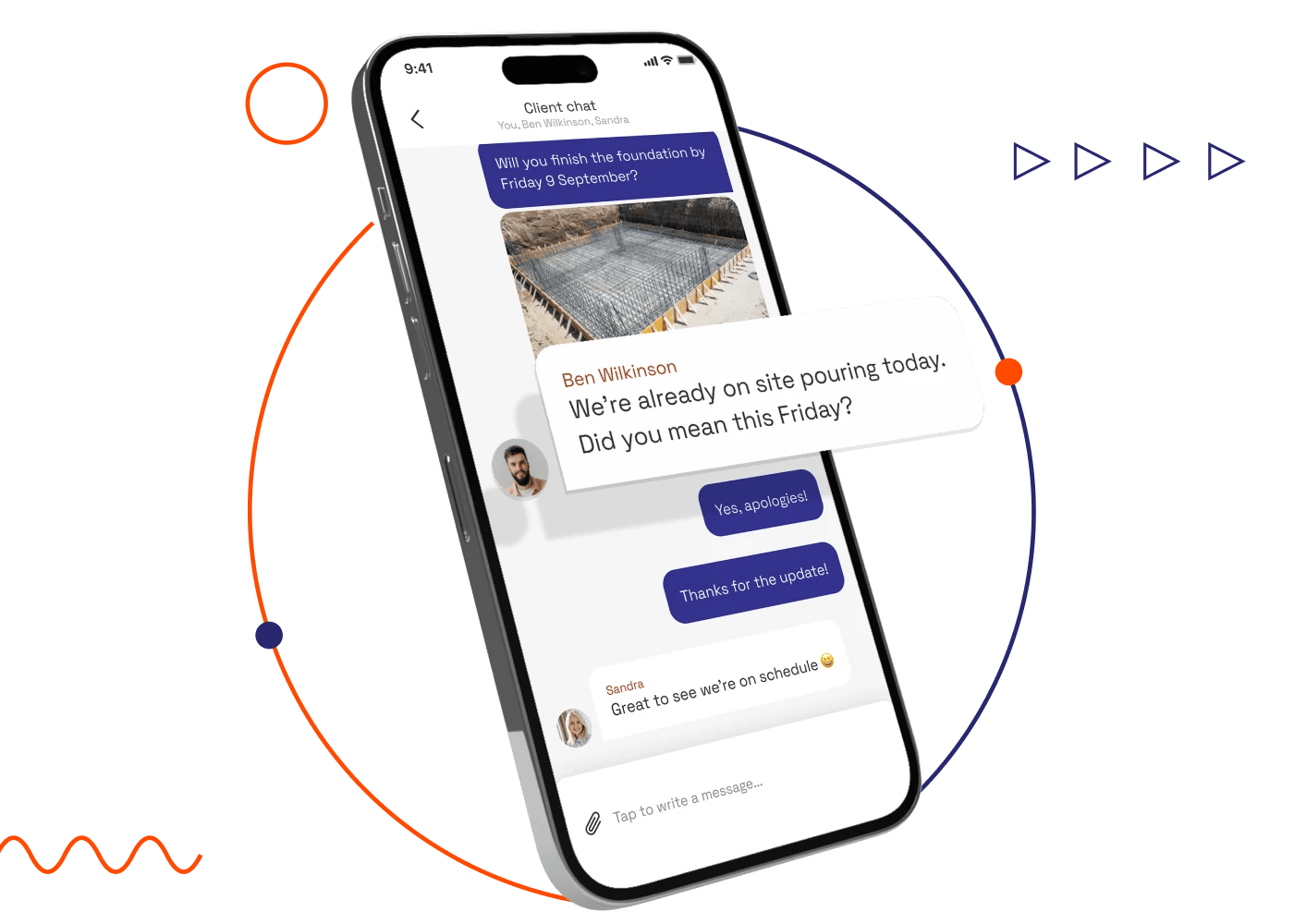 On-the-go task management
Discover how Buildbite's powerful task management solution revolutionizes construction project coordination, streamlines workflows, and maximizes productivity.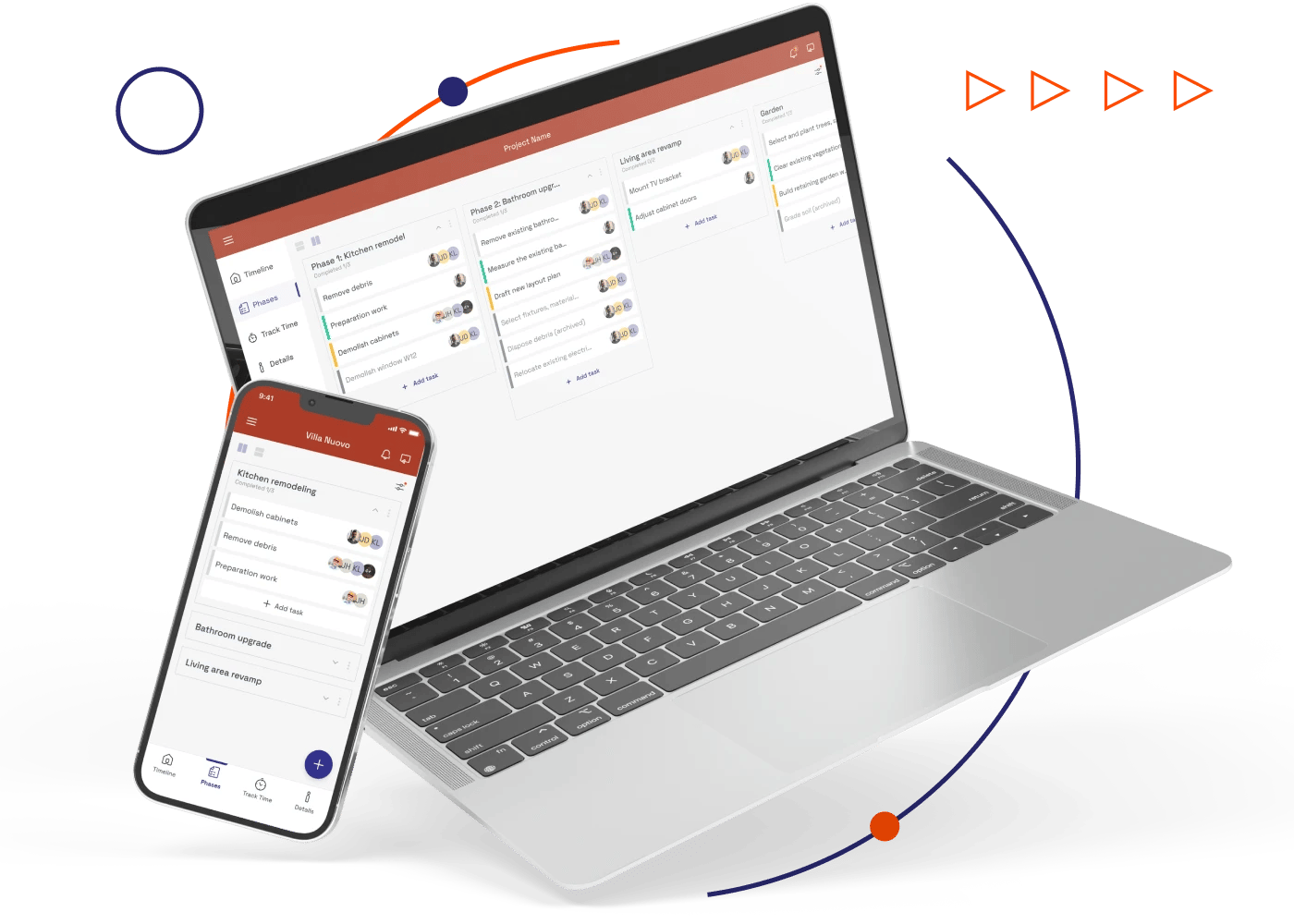 Simplify project documentation
Access critical project information with ease and ensure accurate record-keeping of files, images videos and text updates.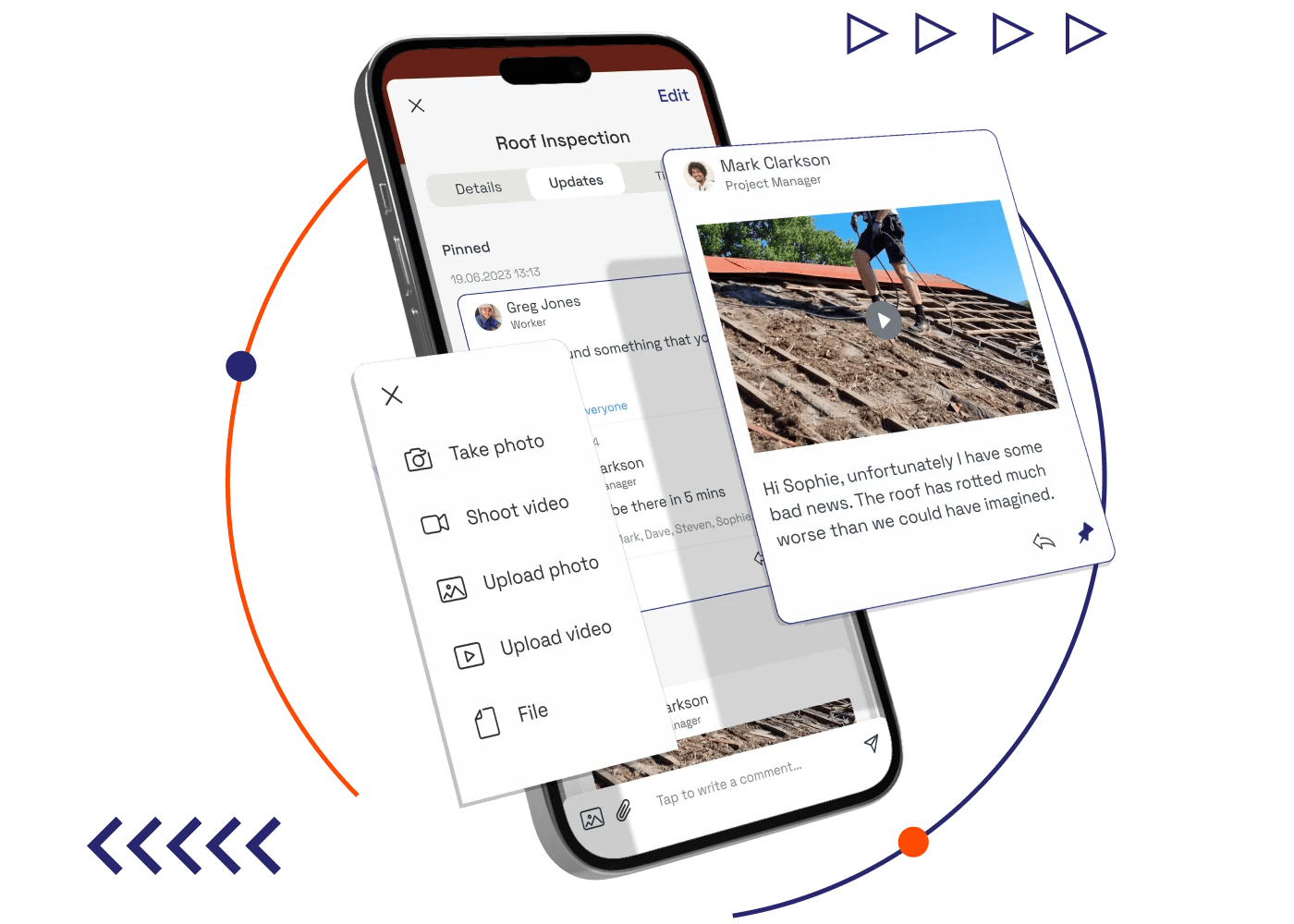 Getting started has never been easier.
Download the Buildbite app from App Store or Google Play and sign in using your mobile number.
Set up your first project and tasks. You are now ready.
3. Invite your customers, workers, and sub-contractors
Start collaborating. Buildbite works better together.
4. Collaborate on more projects
When your free trial ends, sign up for a subscription that fits your needs.