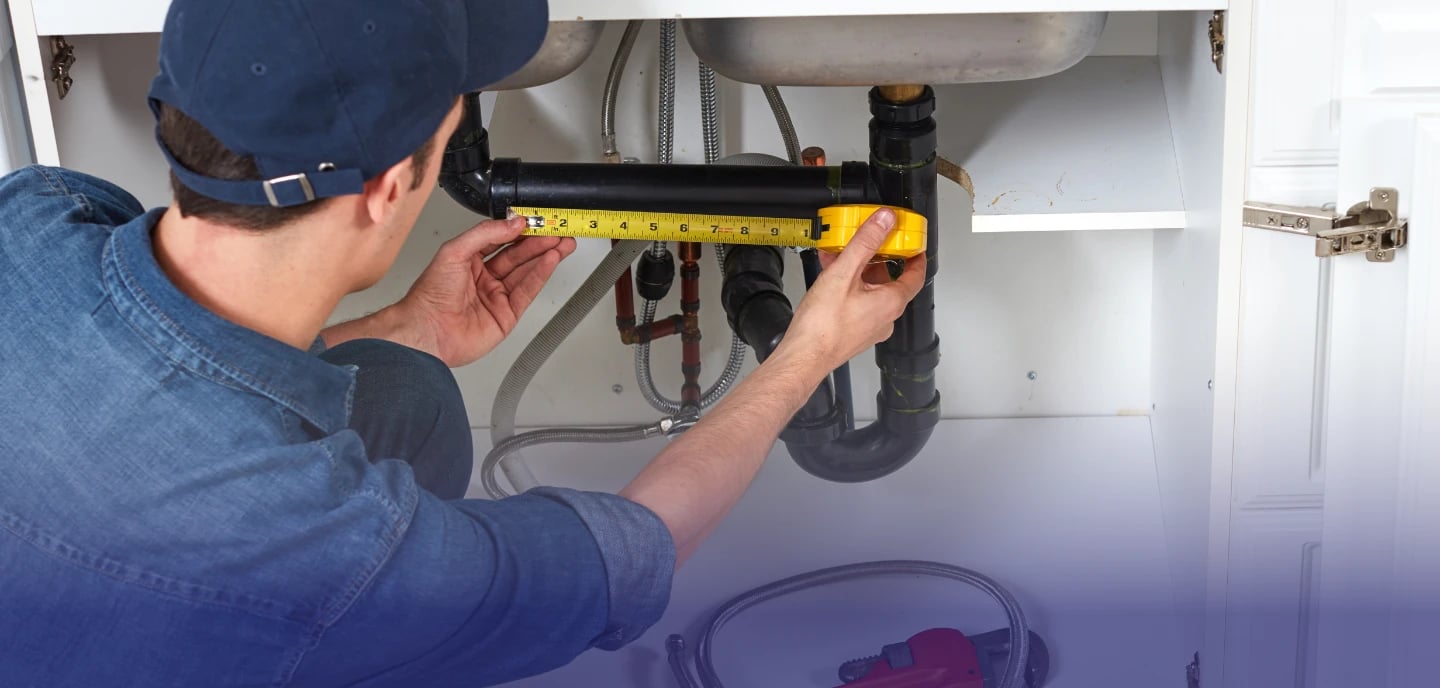 Streamline project tasks and phases
Simplify field management and optimize workflows by assigning workers to project phases and tasks. Easily follow up on progress through updates and track time spent executing tasks.
Centralized task tracking
Effortlessly track and monitor project tasks in one centralized dashboard, ensuring clear visibility, accountability, and efficient progress management.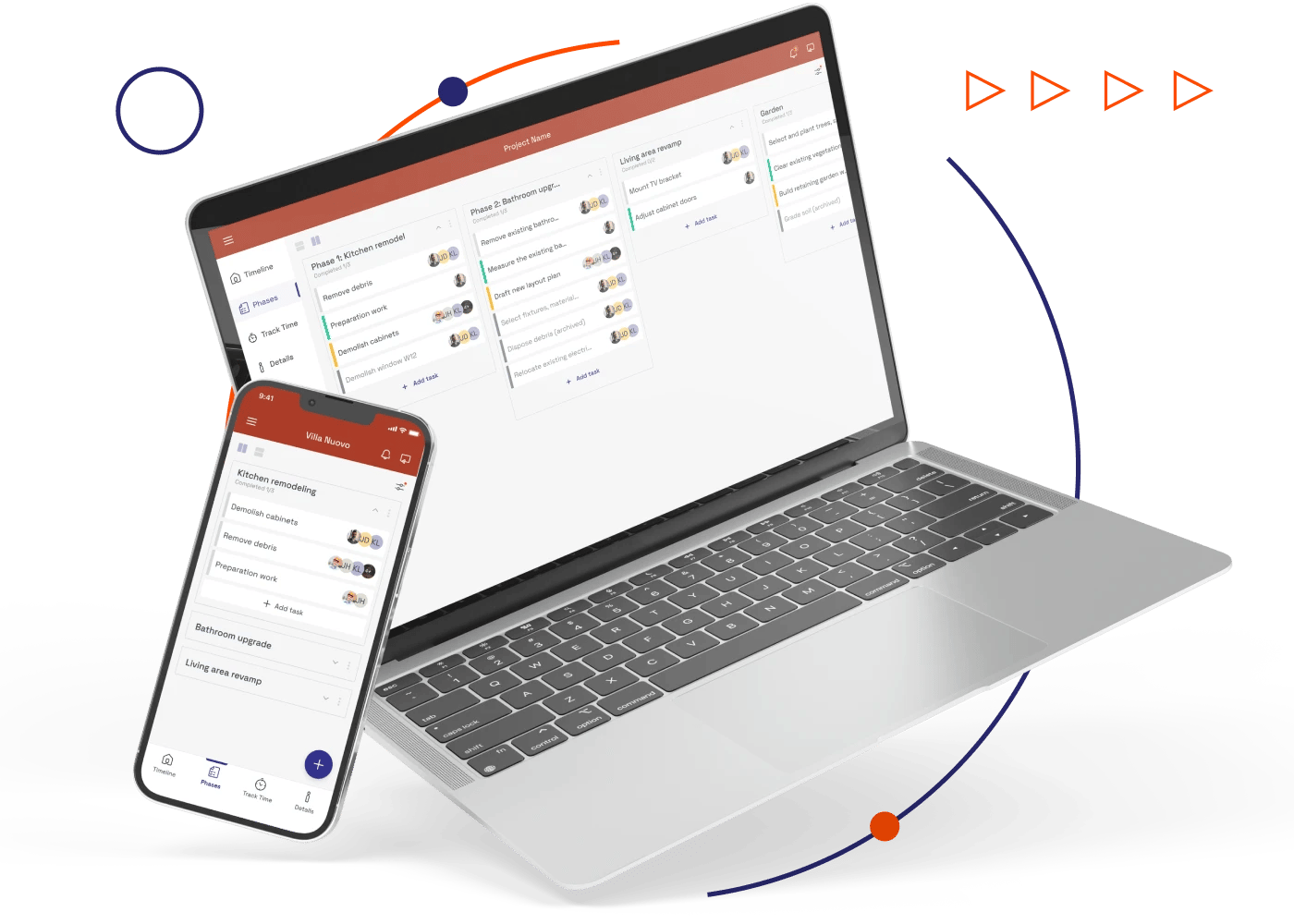 Agile task allocation
Assign and allocate tasks to your team members with ease. Optimize productivity, minimize downtime, and achieve project milestones faster. Invite new members to projects via SMS invitations.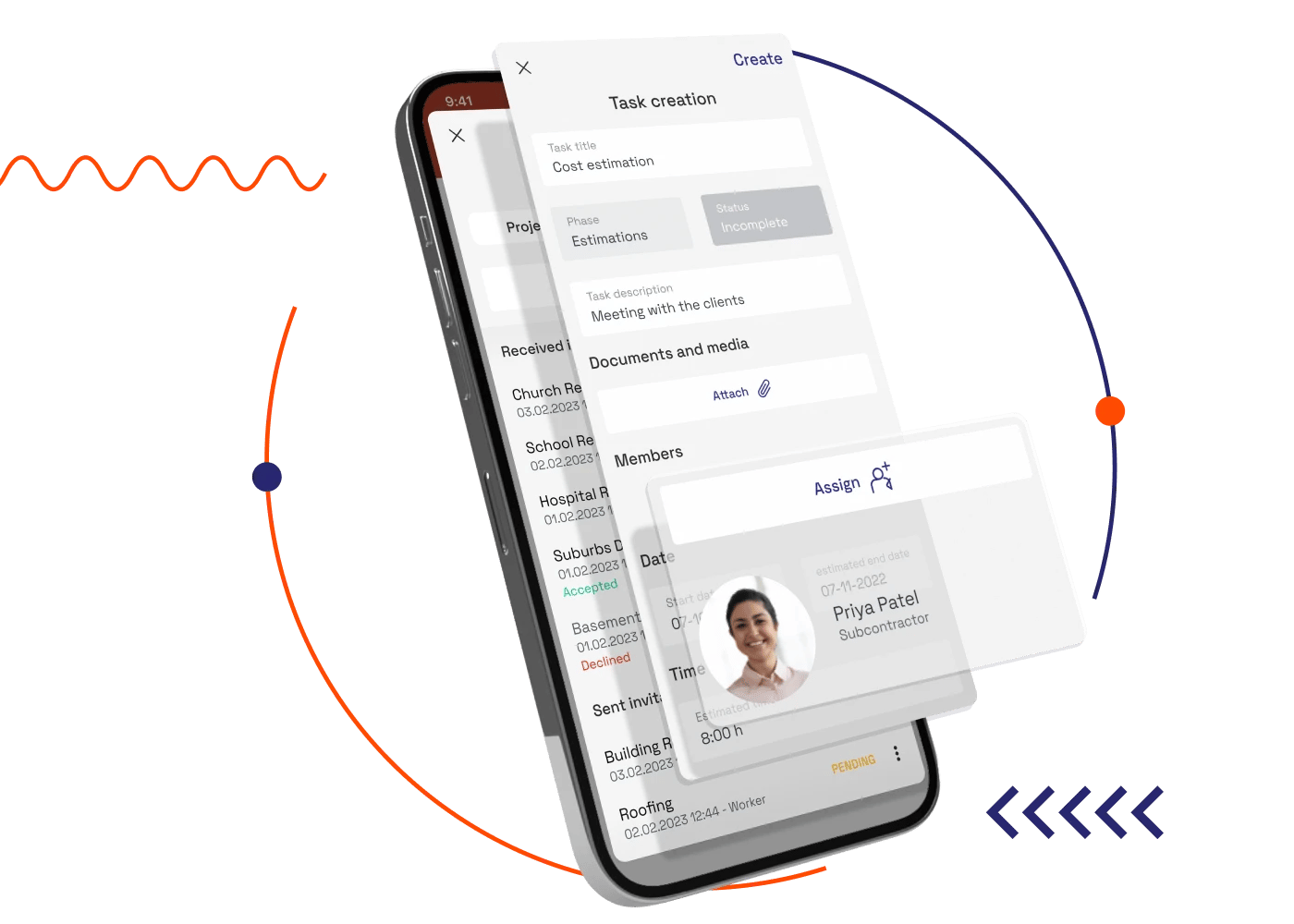 Real-time collaboration
Enable seamless collaboration among team members and stakeholders with real-time communication, file sharing, and updates, eliminating delays and enhancing efficiency.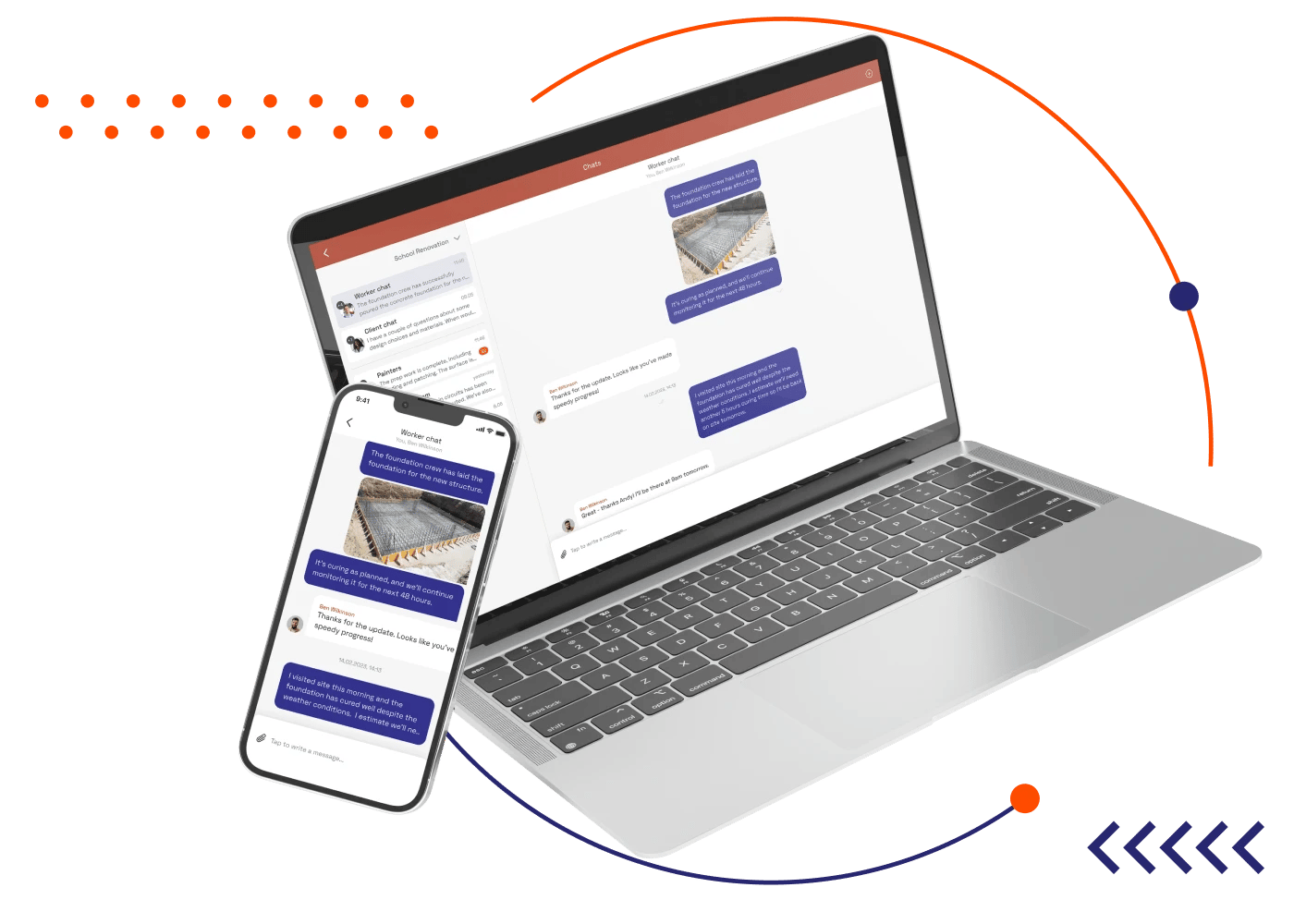 Performance analytics
Gain valuable insights into task performance, resource utilization, and project progress with time-tracking and project reports, enabling data-driven decision-making that drives continuous improvement.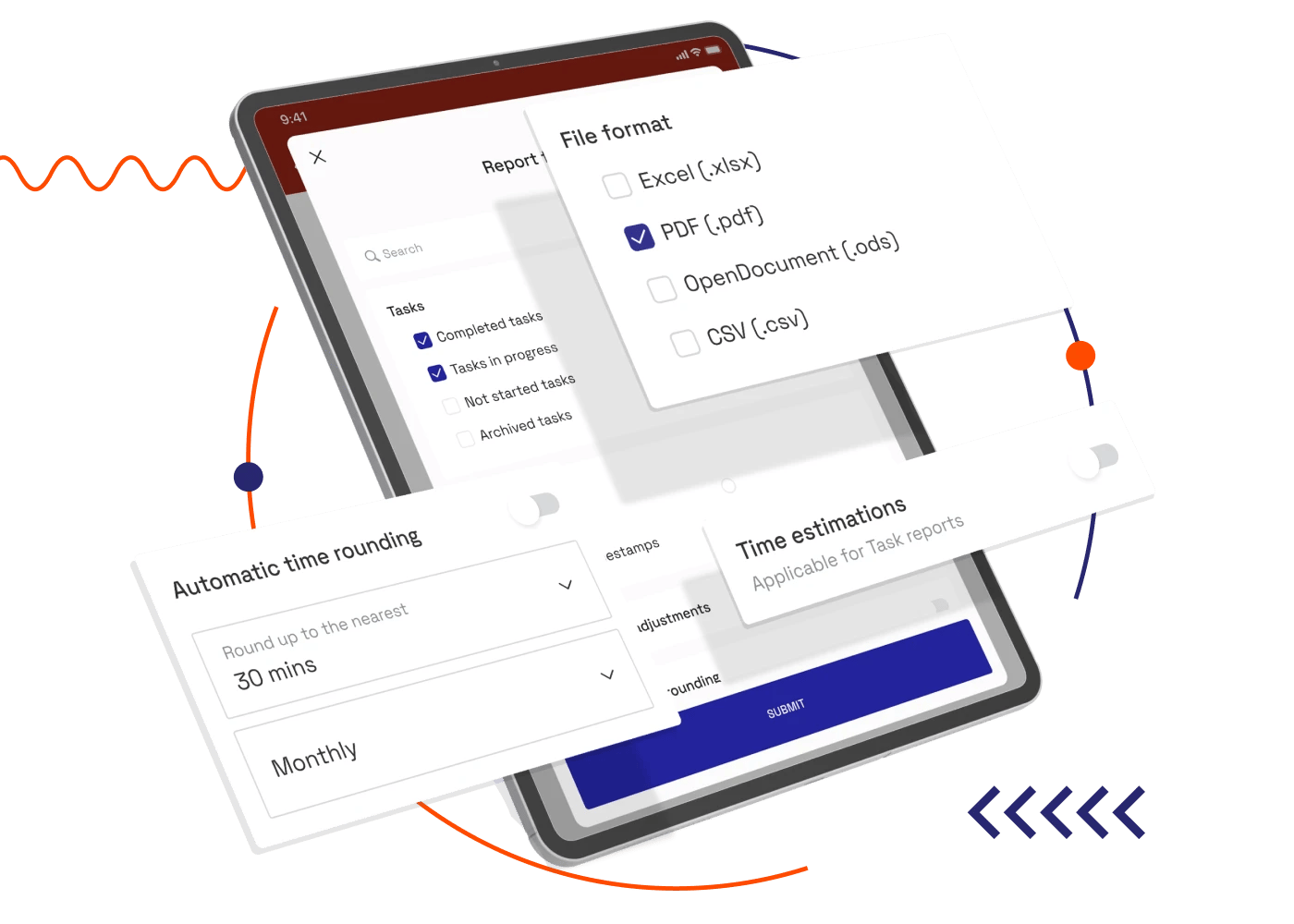 Explore more ways Buildbite delivers value